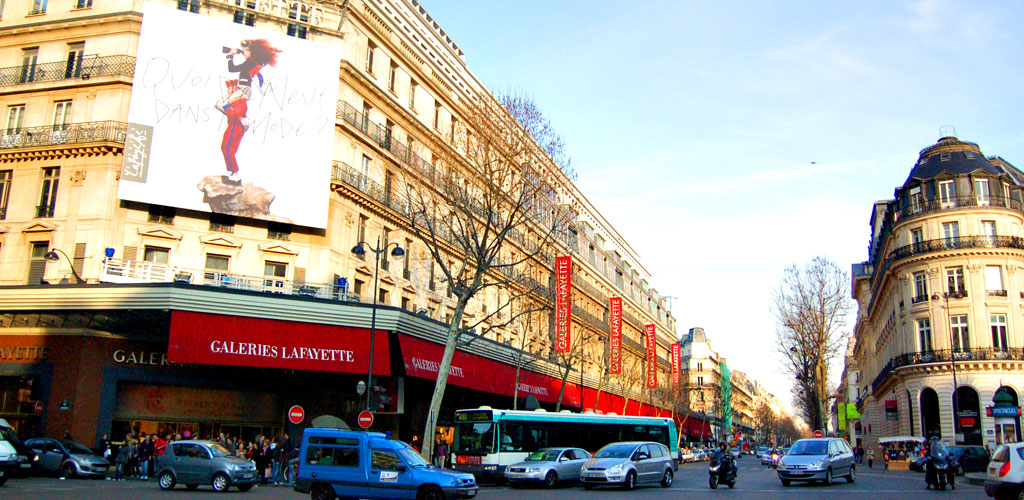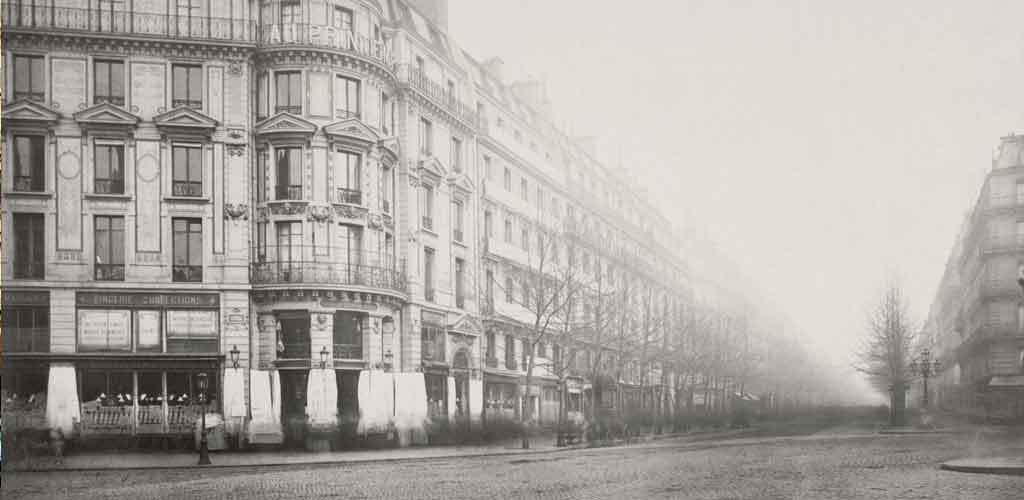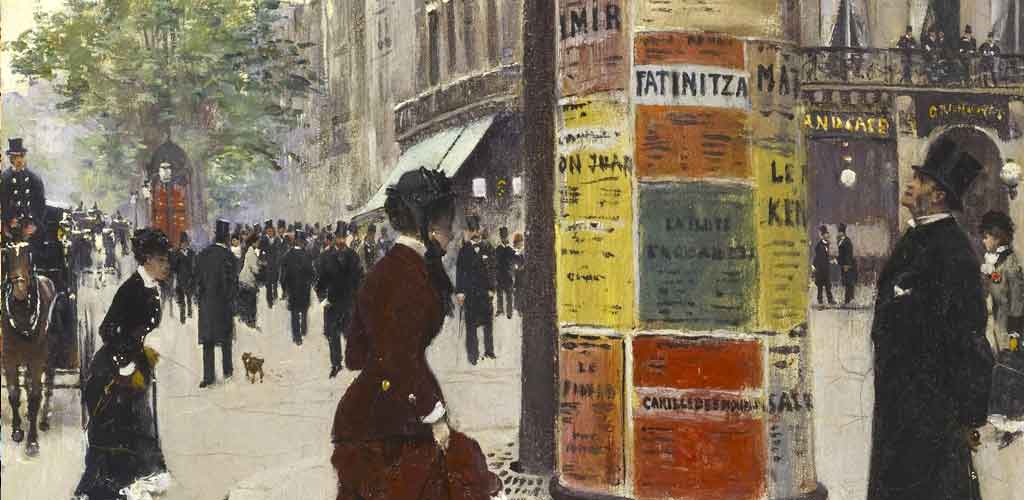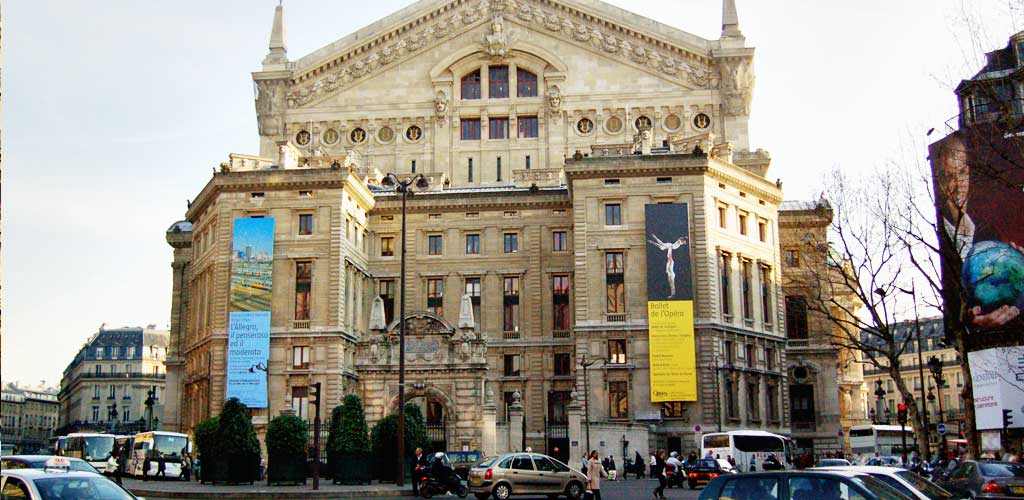 Boulevard Haussmann
The Best
Shops
Welcome to
Boulevard Haussmann
in Paris
A journey to Paris is not complete without experiencing Boulevard Haussmann. One of the great shopping avenues of the world, see world class shops, visit fascinating museums and enjoy historic culture.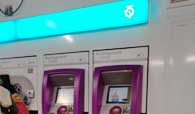 Th
e main metro stop for
Boulevard Haussmann is
Haussman
,
but you can take several different routes as the road is long and surrounded by fascinating sights and things to do.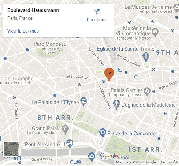 Food
and Dining
While often visited for the shopping the visitor should not forget that the boulevard encompasses a wide range of dining options, from the casual to the sophisticated. Within area are examples of many of Paris's most authentic and distinctive styles, as well as international choices to fit all palates and budgets.